Yasuko Uyama-Bouvard, Harpsichord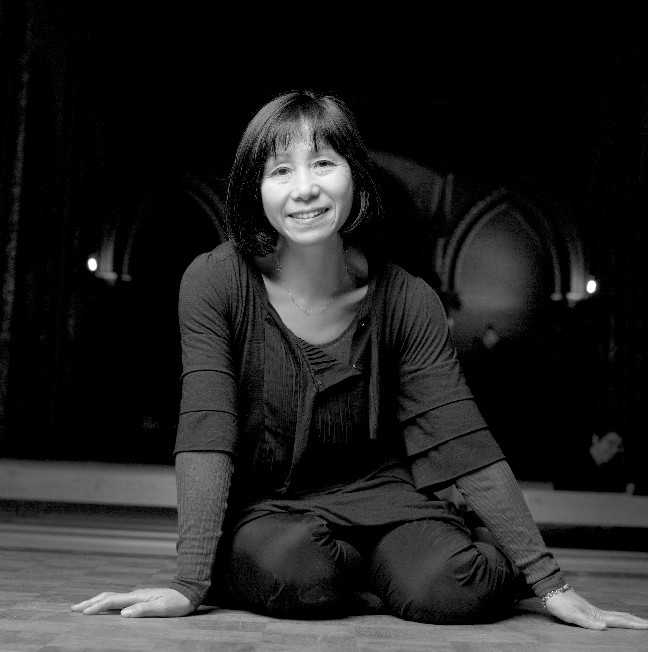 Yasuko Uyama-Bouvard is a graduate of the Tokyo National University of Arts. It was in France that she discovered historic instruments and broadened her knowledge of European organ and harpsichord music. She has been awarded two international first prizes; one for harpsichord in 1979 at the Festival Estival Competition in Paris, and the other for organ at the Toledo Internation Competition in 1980. She subsequently made a passionate discovery of the pianoforte which she explored with Jos Van Immerseel.
She formed Le Salon Viennois Ensemble which revives the pianoforte repertoire (Walter).
Yasuko Uyama-Bouvard performs in concert as a solois, in chamber music or in continuo with various ensembles, such as Les Sacqueboutiers, Les Passions and Les Eléments.
She currently teaches harpsichord, basso continuo and pianoforte at the Regional Conservatoire in Toulouse, and is titular organist of the historic organ at Saint Pierre des Chartreux Church in Toulouse.