Marc-Antoine Charpentier – Beata est Maria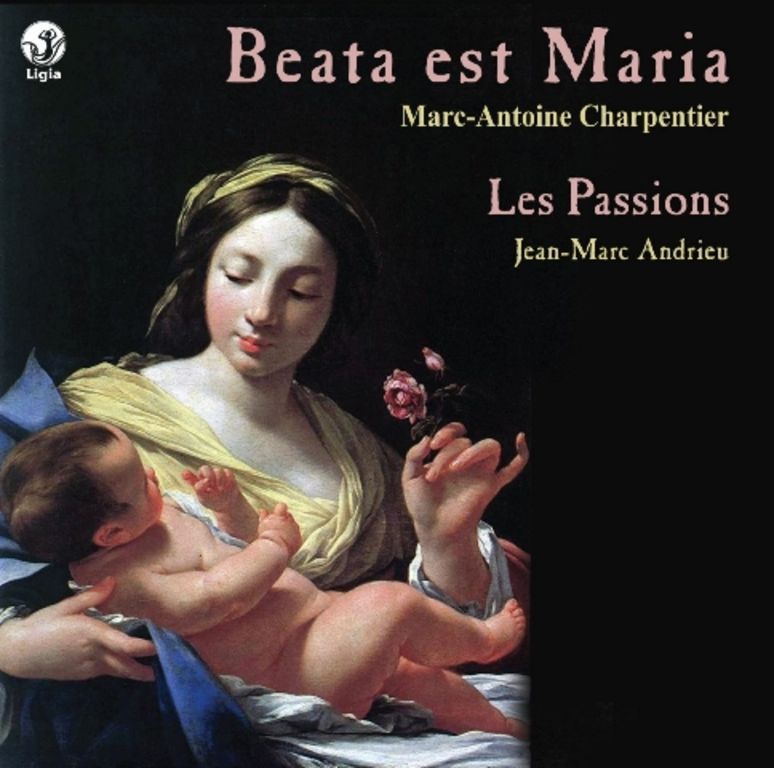 Label Ligia / Harmonia Mundi Distribution. Recorded in september 2011 at l'Abbaye-Ecole of Sorèze. Artistic direction : Dominique Daigremont






Press

Rewards : Muse d'or of Mude Baroque magazine. Is the favourite of Classictoulouse.fr.
Contents

​Distribution

Vincent Lièvre-Picard, haute-contre
Sébastien Obrecht, taille
Jean-Manuel Candenot, basse
Les Passions – Orchestre Baroque of Montauban
Jean-Marc Andrieu, recorder and and direction
Available on the online shop for 15 €
With the support of l'Adami and l'ADDA 82.
Press extracts…