Jean-Marc Andrieu's trip to Finland
Jean-Marc Andrieu était l'invité de l'ensemble finlandais Musicians of the King's pour travailler et diriger sa propre édition de la partition du Requiem de Jean Gilles.
Retour en image sur le concert du dimanche 1er novembre à 19h en la Cathédrale de Turku, ancienne capitale de la Finlande.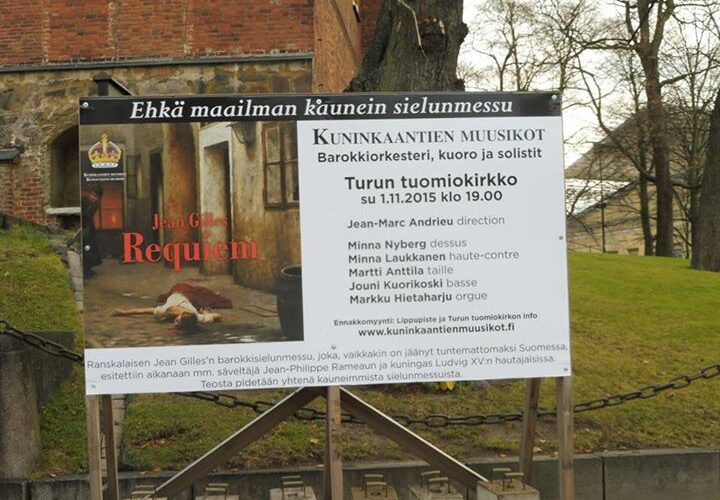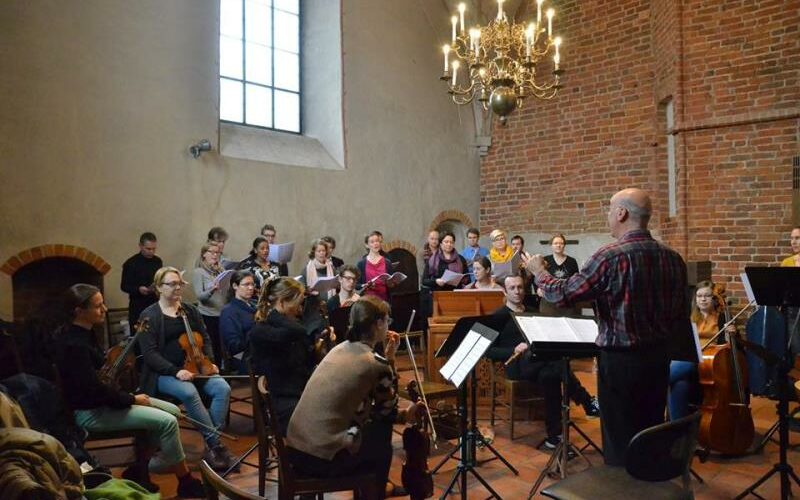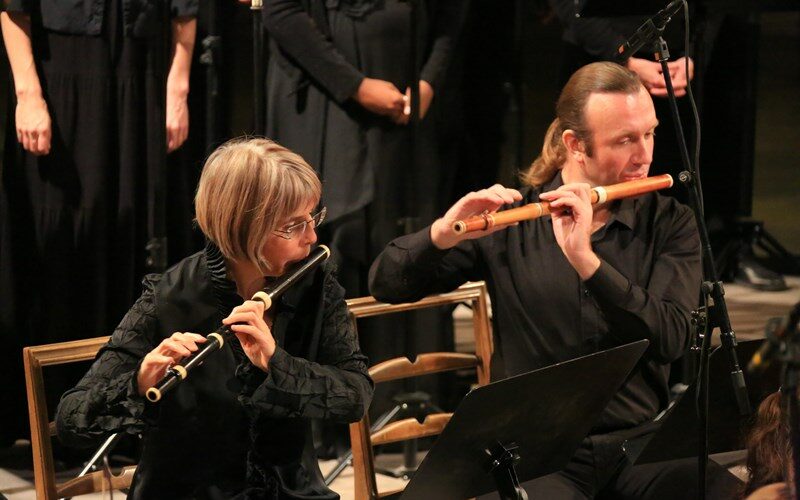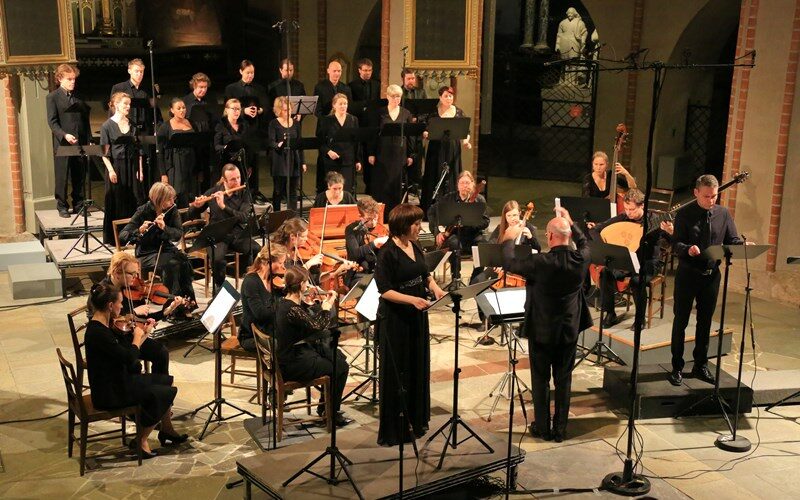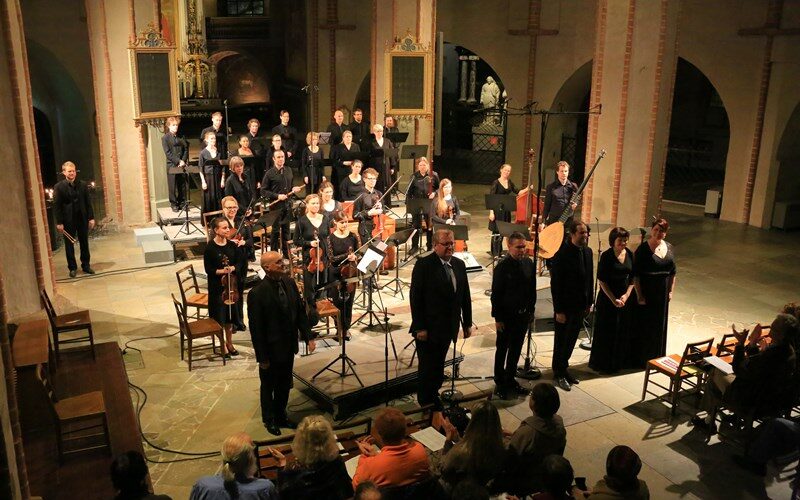 Retransmission radio du concert
L'écoute sera ensuite possible comme "listen on demand" dans le service "Areena" de la radio-télévision publique nationale de Finlande. Lien communiqué prochainement…
* 18h03 heure française, soit 19h03 heure locale.