Alain Buet, baritone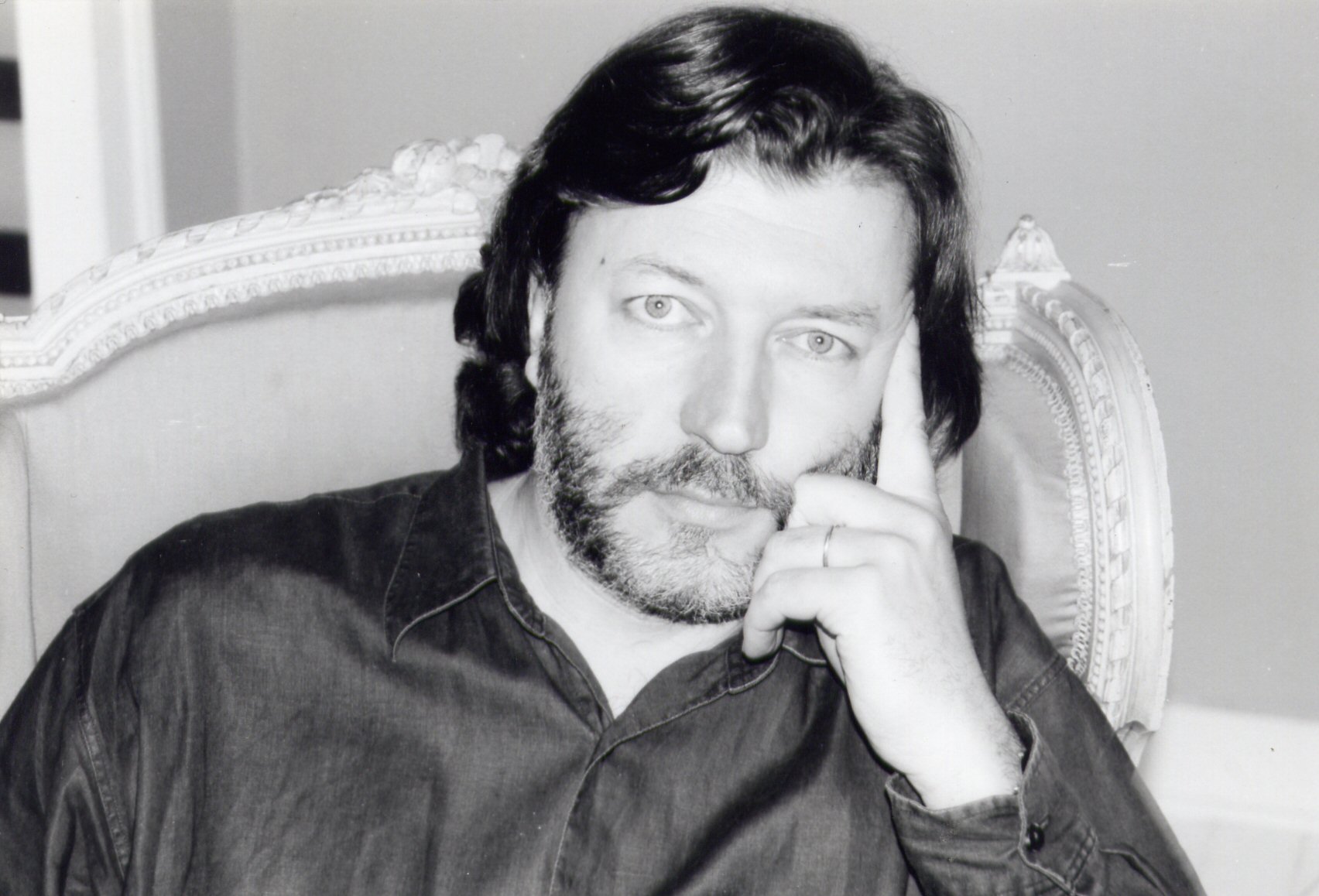 The French bass, Alain Buet, completed his studies at the Conservatoire National de Région de Caen and Conservatoire National Supérieur de Musique in Paris; then he went on mastering his vocal techniques under Richard Miller.
Alain Buet embarked on a career as soloist under the direction of such conductors as Robert Weddle, Jean-Claude Malgoire, Hervé Niquet, William Christie and Martin Gester. He is a regular guest in some of the most important concert halls and at international festivals in Beaune, La Chaise-Dieu, Nantes, l'Orne, Bonn, Lausanne, Fès, Innsbruck, Istanbul, Cremona, Parma, Leipzig and Amsterdam (Concertgebouw).
His close co-operation with Jean-Claude Malgoire has resulted in numerous roles in such operas as George Frideric Handel's Agrippina, Mozart's The Marriage of Figaro and Bastien und Bastienne, Puccini's Gianni Schicchi. He also performed in Charpentier's opera David et Jonathas, conducted by William Christie. He is the founder and member of Les Musiciens du Paradis ensemble. Currently he has been teaching singing at the Conservatoire National Supérieur de Musique in Paris. He has recorded for Glossa, Alpha, Arion, K617, Zig-Zag and Opus 111.